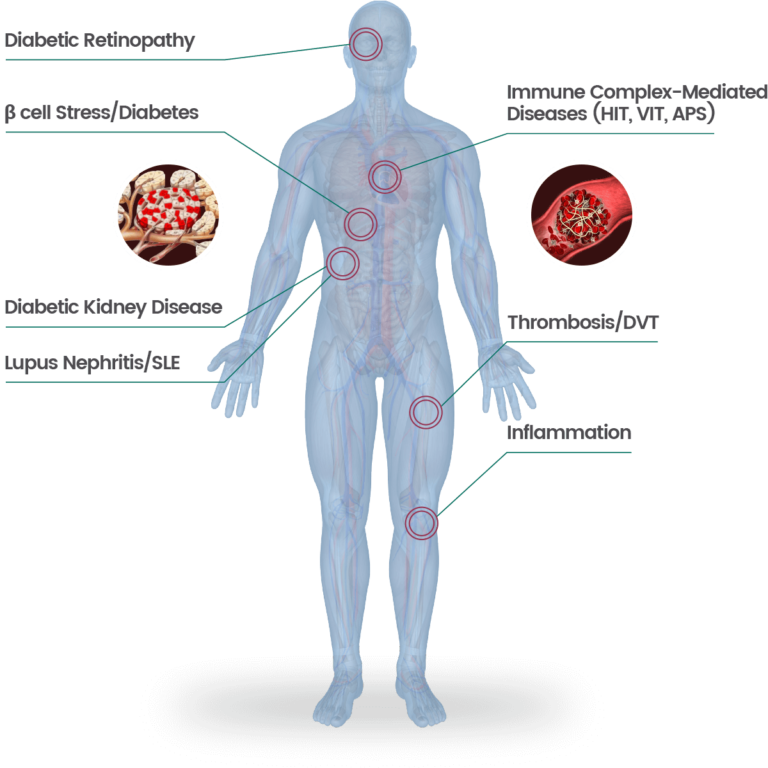 The Target
12-Lipoxygenase
12-lipoxygenase (12-LOX) is an enzyme that oxidizes fatty acids, generates proinflammatory metabolites and has been implicated in a myriad of diseases including Heparin-Induced Thrombocytopenia (HIT) and Type 1 Diabetes (T1D). We are developing therapies for these diseases with a clinical program in HIT, preclinical program in T1D and discovery research aimed at expanding our 12-LOX inhibitors to additional diseases.
Learn More about the Target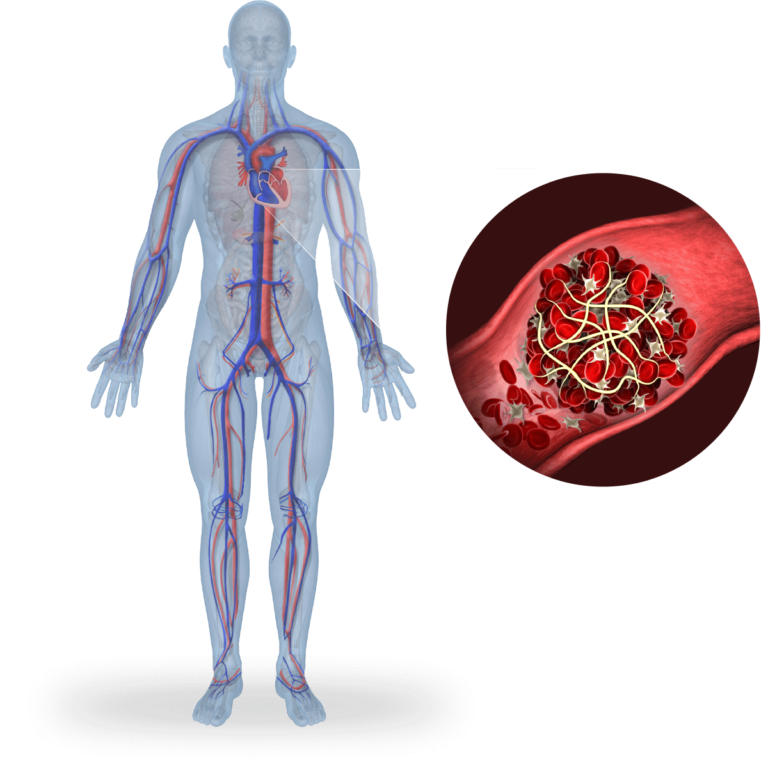 Treatment Approach
Heparin-Induced Thrombocytopenia (HIT)
HIT is a deadly syndrome characterized by hyperactivated platelets and a devastating pro-thrombotic state. Targeting 12-LOX inhibits the production of 12-HETE, a proinflammatory metabolite known to play a role in platelet activation and thrombosis. We received Orphan Designation and Fast Track Designation for our first-in-class drug product, VLX-1005, addressing the underlying cause of this immune-driven blood clotting.
Learn More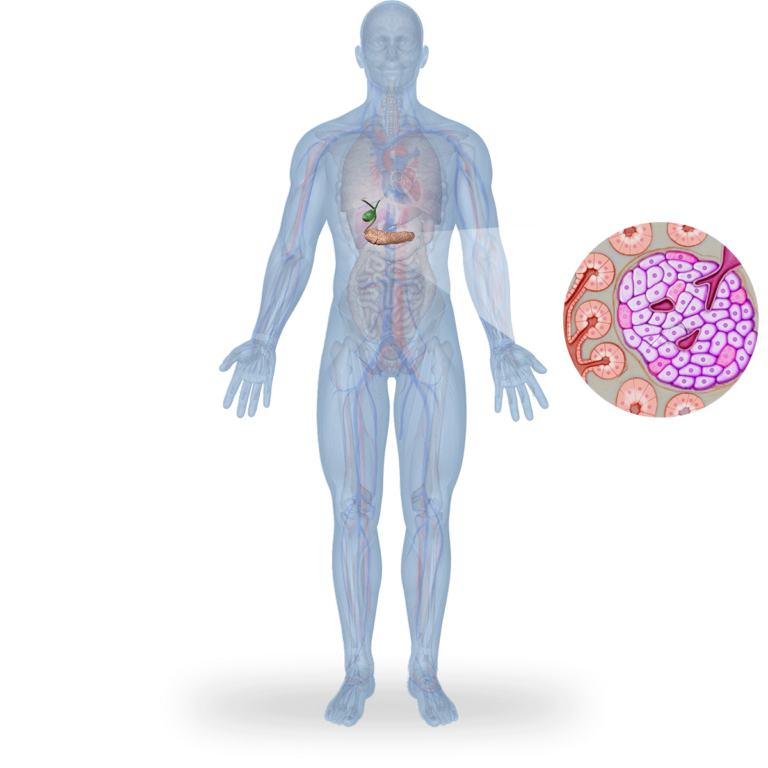 Treatment Approach
Type 1 Diabetes (T1D)
We are developing a disease-modifying therapy for T1D. By inhibiting 12-LOX and shutting down production of its products like 12-HETE, β cells are able to function properly by producing more insulin and becoming more resilient to immune attack.
Learn More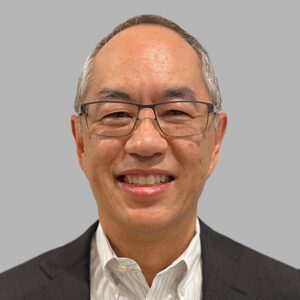 Jonathan Mow
Chief Executive Officer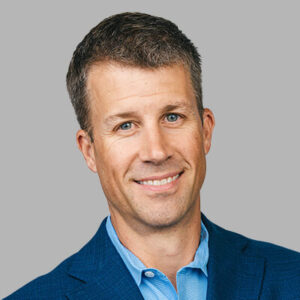 David J. Maloney, PhD
Co-Founder and Chief Scientific Officer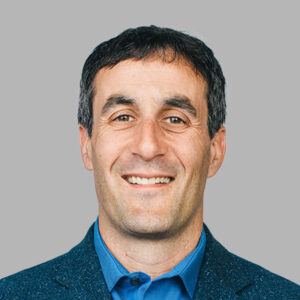 Matthew B. Boxer, PhD
Co-Founder and Chief Operating Officer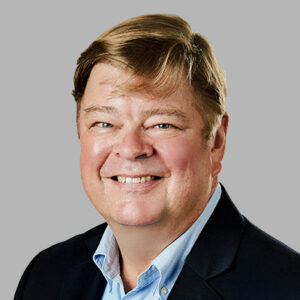 Michael Hanna, MD
Chief Medical Officer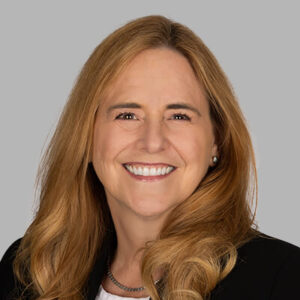 Lisa Beck
Chief Business Officer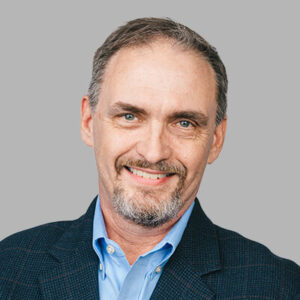 Henry Flanner, MChE
Sr. Vice President, Pharmaceutical Development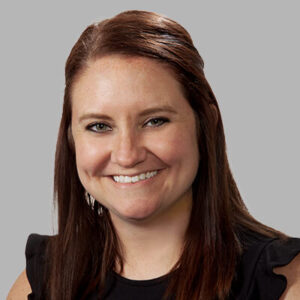 Alicia Herr
Associate Director, Program Management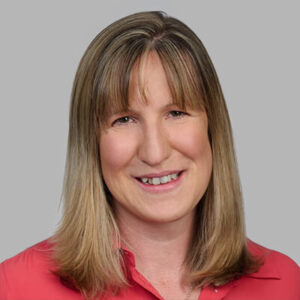 Amy Mills
Controller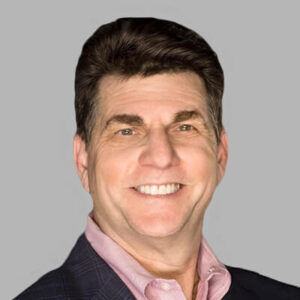 Steven Zelenkofske, DO
Chief Medical Officer, SwanBio, Chair Clinical Advisory Board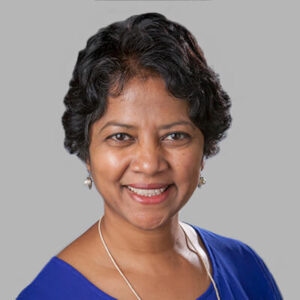 Gowthami Arepally, MD
Professor of Medicine and Vice Chief of Research, Division of Hematology at Duke University Medical Center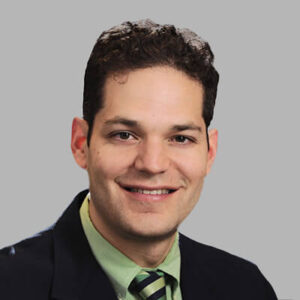 Adam Cuker, MD, MS
Director of the Penn Comprehensive Hemophilia & Thrombosis Program, Clinical Director, Penn Blood Disorders Center, Associate Professor of Medicine University of Pennsylvania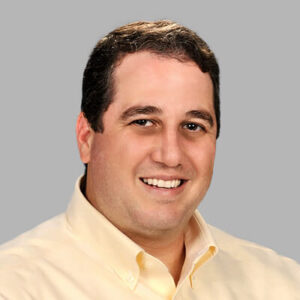 Michael Holinstat, PhD
Associate Professor of Pharmacology, Associate Professor of Vascular Surgery, and Director Platelet Physiology and Pharmacology Core at University of Michigan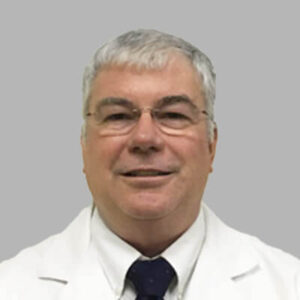 Steven McKenzie, MD, PhD
Professor of Medicine and Director of Hematology and the Cardeza Foundation for Hematologic Research at Sidney Kimmel Medical College of Thomas Jefferson University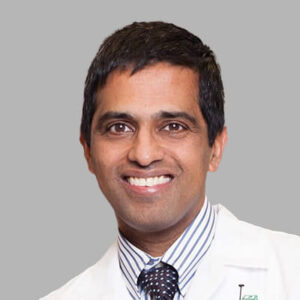 Raghu Mirmira, MD, PhD
Professor and Director of the Translational Research Center at the University of Chicago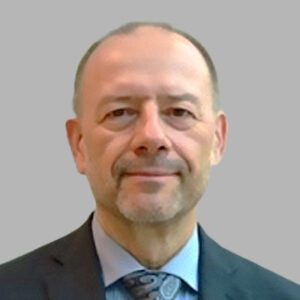 Ted Warkentin, MD
Professor in the Department of Medicine and the Department of Pathology and Molecular Medicine at the Michael G. DeGroote School of Medicine, McMaster University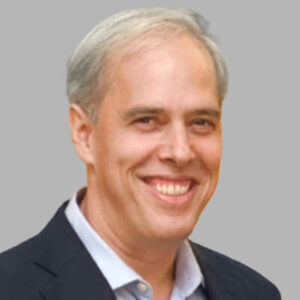 Alex Martin, MBA
Chairman of the Board of Directors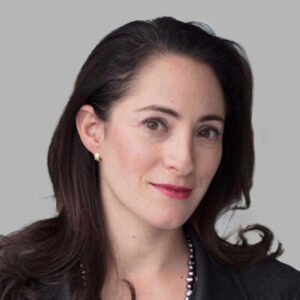 Katie Ellias, MBA
Managing Director, JDRF T1D Fund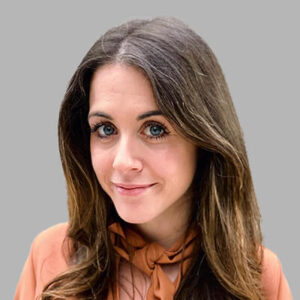 Megan Krench, PhD
Director of Investments, Sanofi Ventures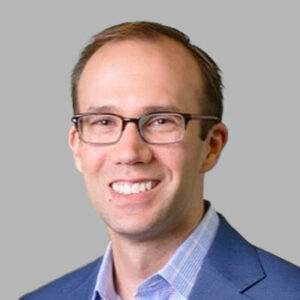 Ben Scruggs, PhD
Principal, Hatteras Venture Partners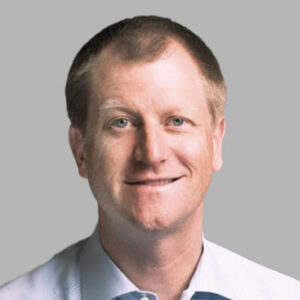 Jamie Stiff, MBA
Managing Director, Genesys Capital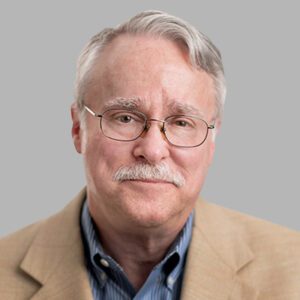 Peter Young
Senior Venture Partner, Pappas Capital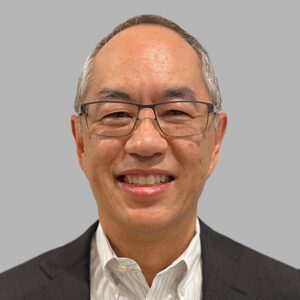 Jonathan Mow
Chief Executive Officer
Recent News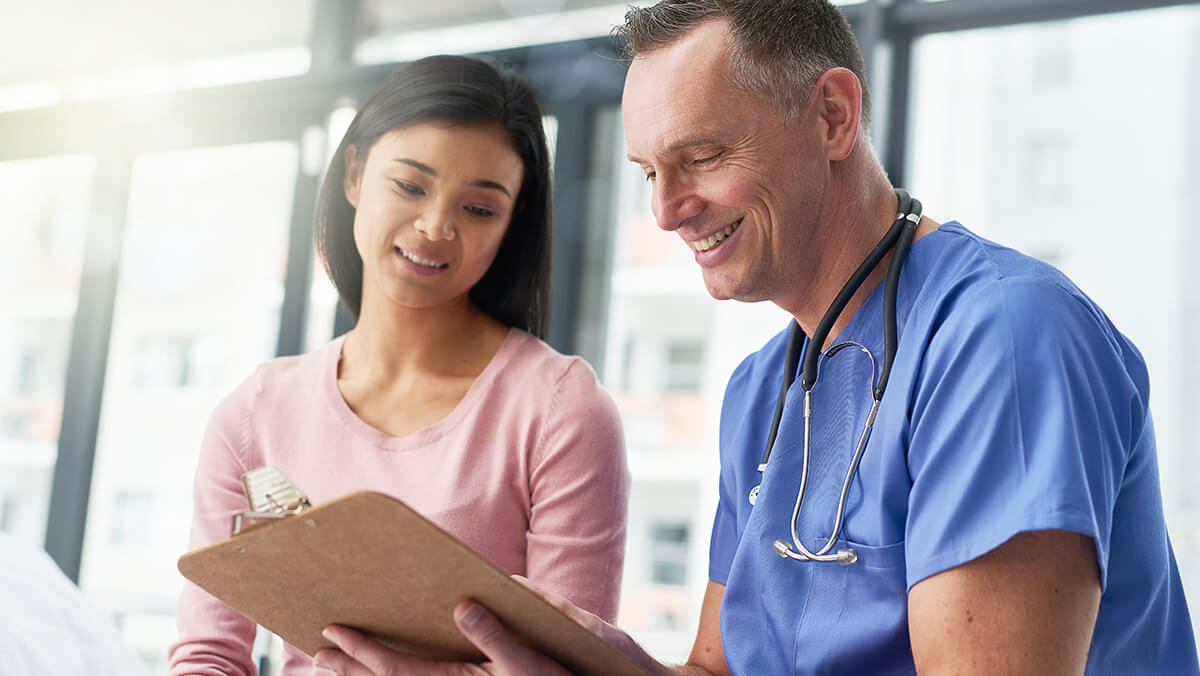 — New Financing of $24 Million Fully Funds the Phase 2 Clinical Program for Lead Candidate VLX- 1005 — Company Prepares to Evaluate VLX-1005 in Heparin-Induced Thrombocytopenia (HIT) FREDERICK, Md., … Read More
View More News
Development program for VLX-1005, a novel small molecule 12-LOX inhibitor, awarded Fast Track designation by US Food and Drug Administration FREDERICK, Md., June 13, 2022 — Veralox Therapeutics, a biotechnology … Read More
Veralox Therapeutics, a biotechnology company developing first-in-class small molecule therapeutics that treat the underlying pathologies of diseases with significant unmet medical needs, today announced the appointment of Lisa Beck as … Read More