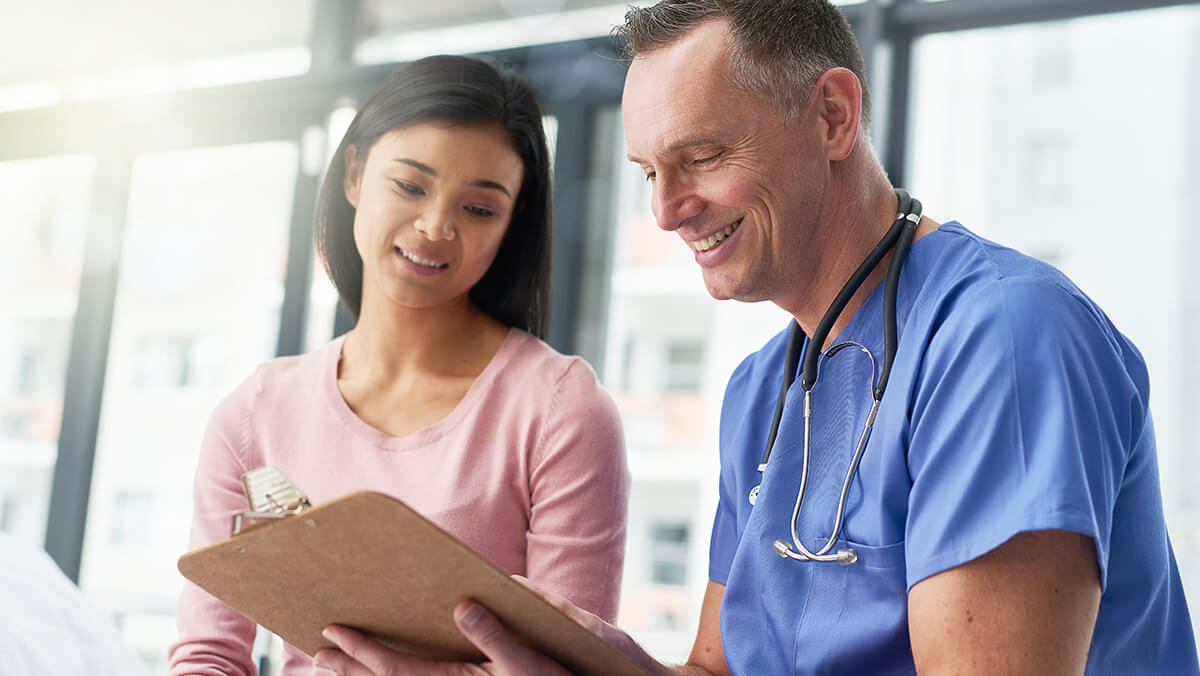 Veralox Therapeutics Announces IND Submission for VLX-1005 to Treat Heparin-Inducted Thrombocytopenia
FREDERICK, Md.–(BUSINESS WIRE)– Veralox Therapeutics, a biotechnology company developing first-in-class small molecule therapeutics that treat the underlying pathologies of diseases with significant unmet medical needs, today announced it submitted an Investigational New Drug (IND) application with the U.S. Food and Drug Administration (FDA) for initiation of a Phase 1 clinical trial of VLX-1005, a first-in-class small molecule inhibitor of 12-Lipoxygenase in development for the treatment of heparin-induced thrombocytopenia (HIT).
HIT is an immune complication of heparin therapy resulting in low platelet counts caused by antibodies to complexes of platelet factor 4 (PF4) and heparin. Currently, one third of hospitalized patients in the U.S., or about 12 million a year, receive heparin. HIT is the most important and most frequent drug‐induced type of thrombocytopenia.
"This IND submission is a key milestone for Veralox and a tribute to the hard work and dedication of our team to advance VLX-1005 to first in human studies," said Jeffrey Strovel, Ph.D., Chief Executive Officer of Veralox Therapeutics, Inc.
"We are excited to continue our efforts to further develop this groundbreaking new therapy for patients suffering from HIT," David Maloney, Ph.D., Chief Scientific Officer of Veralox Therapeutics.
About VLX-1005
VLX-1005 is a first-in-class and selective small molecule inhibitor 12-Lipoxygenase, a key target within the arachidonic acid pathway. Preclinical data has demonstrated that VLX-1005 halts immune driven platelet activation and thrombosis thus offering the potential of a lifesaving treatment for patients with HIT.
About Veralox Therapeutics
VERALOX Therapeutics Inc. (https://veralox.com/) is developing first-in-class therapeutics that target the underlying pathologies of diseases with unmet medical needs. The company's lead candidate, VLX-1005, will be developed initially to treat patients with heparin-induced thrombocytopenia (HIT). Second generation therapeutic products are under development for T1D and other immune-mediated and inflammatory diseases.
View source version on businesswire.com: https://www.businesswire.com/news/home/20210112005021/en/
Contacts
Jeffrey Strovel, CEO
Jeff@veralox.com