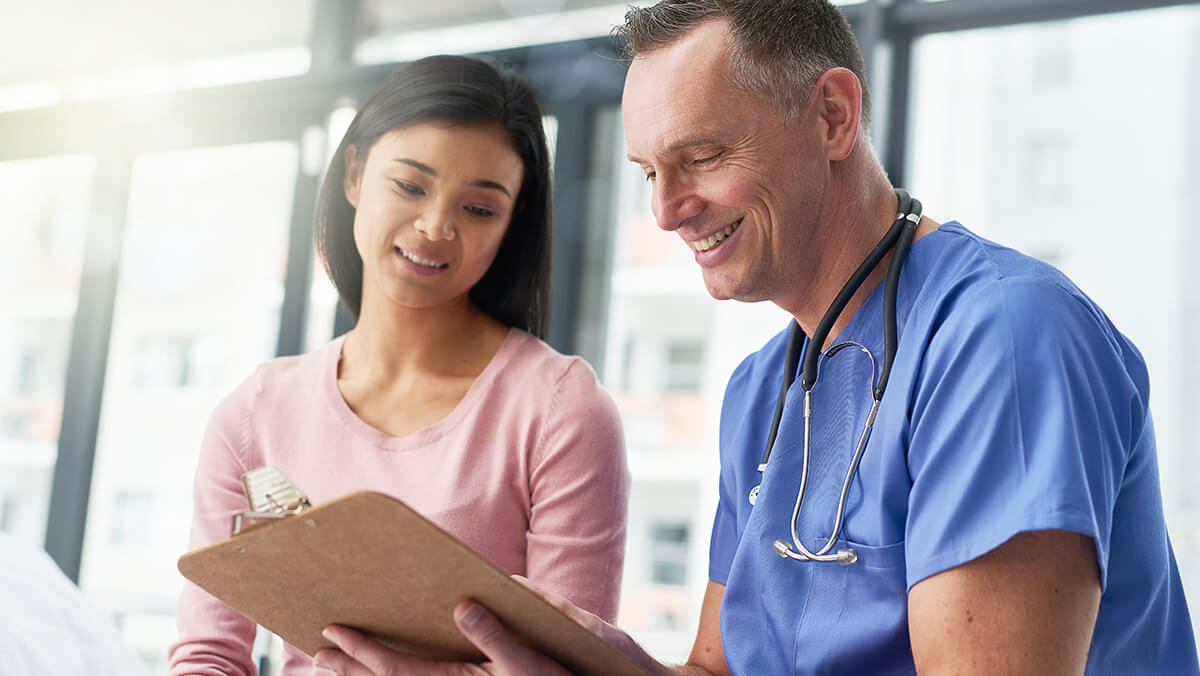 Frederick Innovative Technology Center, Inc. – Success Story
FREDERICK, Md., Aug. 31, 2018 /PRNewswire-PRWeb/ — Rare blood disorders are on VERALOX Therapeutics Inc.'s "hit" list. The company, a small molecule drug discovery and development firm based in the Frederick Innovative Technology Center, Inc. (FITCI), launched in September 2017 with a mission to develop a first-in-class therapeutic targeting rare immune-mediated blood disorders, beginning with heparin-induced thrombocytopenia (HIT) and HIT with thrombosis (HITT). These life-threatening diseases have a high mortality rate and often require limb amputations due to complications. The drug, VLX-1005, is the only therapeutic in development that strikes at the source of HITT and has performed impressively in clinically relevant animal models. Additionally, it has demonstrated preservation of insulin secretion and promotion of beta cell survival in newly-diagnosed type I diabetes patient samples, providing significant opportunities for market expansion into diabetes.
David Maloney, PhD, is one of VERALOX Therapeutics' founders and its Chief Scientific Officer. Dr. Maloney led development of the drug during his tenure at the National Institutes of Health (NIH). He says the project is a work of passion. "I've dedicated a good part of my career to this quest and taking it forward is a natural step. It's both exciting and humbling to think about how many lives could be improved by this therapy."
Cofounders Matthew Boxer, PhD, and Jeffrey Strovel, PhD, concur readily. Dr. Strovel notes that HIT/HITT is classified as an "orphan" disease, affecting around 20,000 patients each year, but the cause is a personal imperative. "My father almost died of this disease. It damaged him and hurt his quality of life for his remaining years."
The trio recently obtained exclusive patent rights for the drug candidate from four institutions: NIHNational Center for Advancing Translational Sciences, Eastern Virginia Medical School (EVMS), University of California Santa Cruz and Thomas Jefferson University. EVMS is in charge of patent landscape and licensing. The emerging company will be working with Dr. Mike Holinstat, Professor of Cardiovascular Medicine and Surgery at the University of Michigan, to advance their lead candidate through preclinical animal models and has also named their scientific advisory board, including leading clinicians and experts in the fields of HIT, hematology, pathology and biochemistry.
Gowthami Arepally M.D.- Professor of Medicine, Division of Hematology, Duke University Medical Center and the Medical Director of Therapeutic Apheresis at Duke.
Adam Cuker M.D.- Assistant Professor of Medicine, Pathology department and Laboratory Medicine, University of Pennsylvania Perelman School of Medicine.
Ted Holman Ph.D. – Professor of Chemistry and Biochemistry at the University of California Santa Cruz.
Steven McKenzie M.D., Ph.D. – Professor of Medicine, Thomas Jefferson University; Director, Cardeza Foundation for Hematologic Research; Director, Hematology; Associate Director, Hemophilia Center; Director, Hereditary Anemias Program.
Anand Padmanabhan M.D., Ph.D. – Department of Pathology at the Medical College of Wisconsin and Medical Sciences Institute of the Blood Center of Wisconsin.
FITCI President Kathie Callahan Brady is also an advisor. She says, VERALOX Therapeutics is a classic example of how accelerators and entrepreneurship go hand-in-hand. "The three principals of VERALOX, Doctors Boxer, Strovel and Maloney, were at the pinnacle of careers they worked hard to achieve but they decided to leave those stable jobs and take a grand leap into starting their own business because they are devoted to the cause. They have a singular vision that drives them forward and the motivation to make a positive impact on the world around them. Signing this exclusive license and gathering such prestigious board members are significant milestones. It's the seed of potential sprouting before us."
SOURCE Frederick Innovative Technology Center, Inc.